APARTMENT LIVING
Discover more about an area of interest before you begin your search and get the lifestyle you want knowing the facts on these neighbourhoods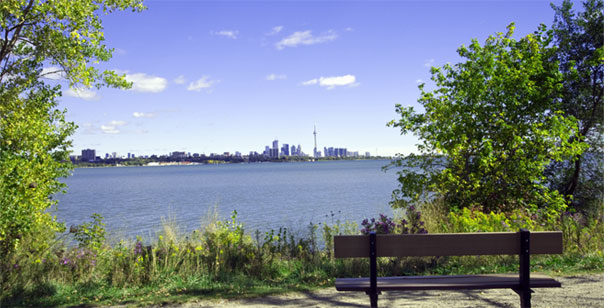 Etobicoke Living
There's a pocket in between Toronto and Mississauga that offers the best of both worlds. It's the definition of dichotomy – urban and suburban. It's city and country. It's Toronto and Mississauga. Etobicoke borders Mississauga at Etobicoke Creek and along Highway 427 on the west, while it's defined from Toronto by the Humber River. It starts at Steeles to the north and goes right to the lake. It's highrise and lowrise. It's historical and modern. It's industrial and nature. It's got it's own unique identity too. Read More ?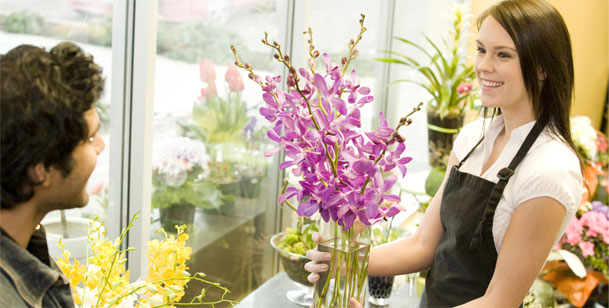 NORTH YORK LIVING
North York is a bustling hub, much like a city within a city. It's got it's own downtown, with a concentration of businesses, services, government offices, nightlife and shopping concentrated along Yonge Street around Sheppard Avenue. Several malls are shopping meccas, with Yorkdale Mall, on Dufferin just south of Wilson, being one of Canada's top-rated malls. Sheridan Mall is at Jane and Wilson, Centrepoint Mall is at Yonge and Steeles, Sheppard Centre is at Sheppard and Yonge and there are numerous plazas and shopping centres distributed servicing smaller communities. Read More ?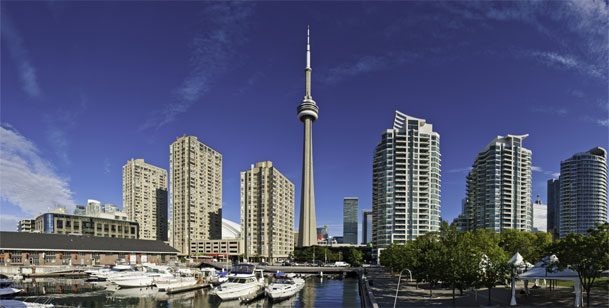 DOWNTOWN LIVING
Toronto prides itself on its diversity – and that extends into every aspect of this cosmopolitan city. While downtown borders midtown around St. Clair, it really starts bustling at about Davenport. The core runs down to about King St., though the city extends right to the lake. To the east it's bound by the Don Valley Parkway (DVP) and to the west it's bound loosely around Dufferin St. Read More ?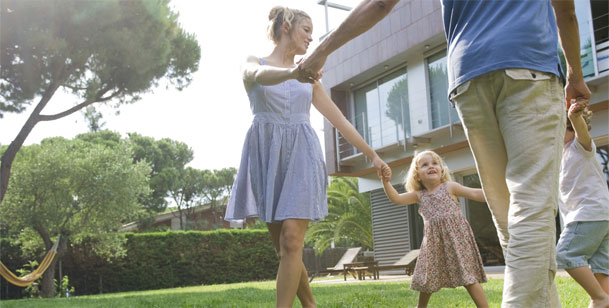 MISSISSAUGA LIVING
Mississauga is an incredible city with a well-planned City Centre. The downtown core contains stunning civic offices, cultural facilities, beautiful public spaces and shopping while the outlying regions offer well-planned suburbs and a mix of new construction with historical sites. The area is vibrant and uncongested and includes numerous valleys, ravines and lots of greenspace. Read More ?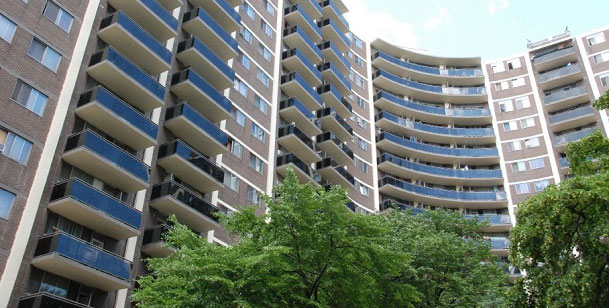 SCARBOROUGH LIVING
Scarborough is a large and diverse area of the GTA. It spans the eastern part of the city and actually encompasses a massive area of land. It runs from Steeles at the north right down to Lake Ontario and is bordered by Victoria Park to the west and the Rouge River to the east. With a population of close to 600,000 people, it's quite a bustling community. Read More ?